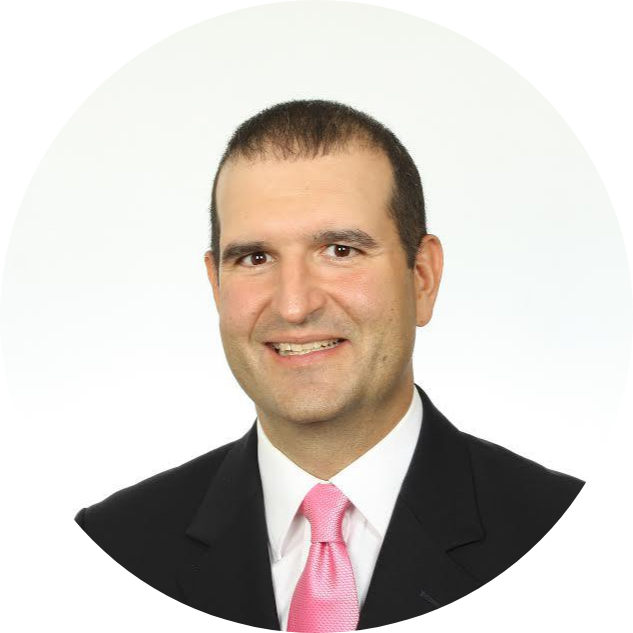 Bugra Gezer
CEO, Founder, Inventor
Bugra M Gezer developed his first neural network while working for the nuclear reactor design center of Electricite de France. He then became a successful private equity investor focusing on the global insurance industry. He participated in the startup of several insurance companies and served on their board of directors.
He holds a degree in Applied Mathematics from University Joseph Fourier, a software engineering degree and an MS in Artificial Intelligence from INSA Lyon and an MBA in finance from Columbia Business School.
bugra@futuristai.com